Welcome To Our Website
Pardeep head @ Dog Trainer Delhi is a Passionate Dog trainer and dog lover. He was trained more than 300 dogs. His method include positive reinforcement He believes that dogs learn good behavior by being rewarded for doing well. And punishment for them doesn't have to come in the form of physical force. Positive reinforcement include verbal cues, Hand signals, treats, toys, even Games that help to modify behavior, correct bad habits and even teach tricks. Here we provide complete dog behavior and training releted solutions. Other services offered are Dog training , dog walking , Dog boarding , Dog bathing.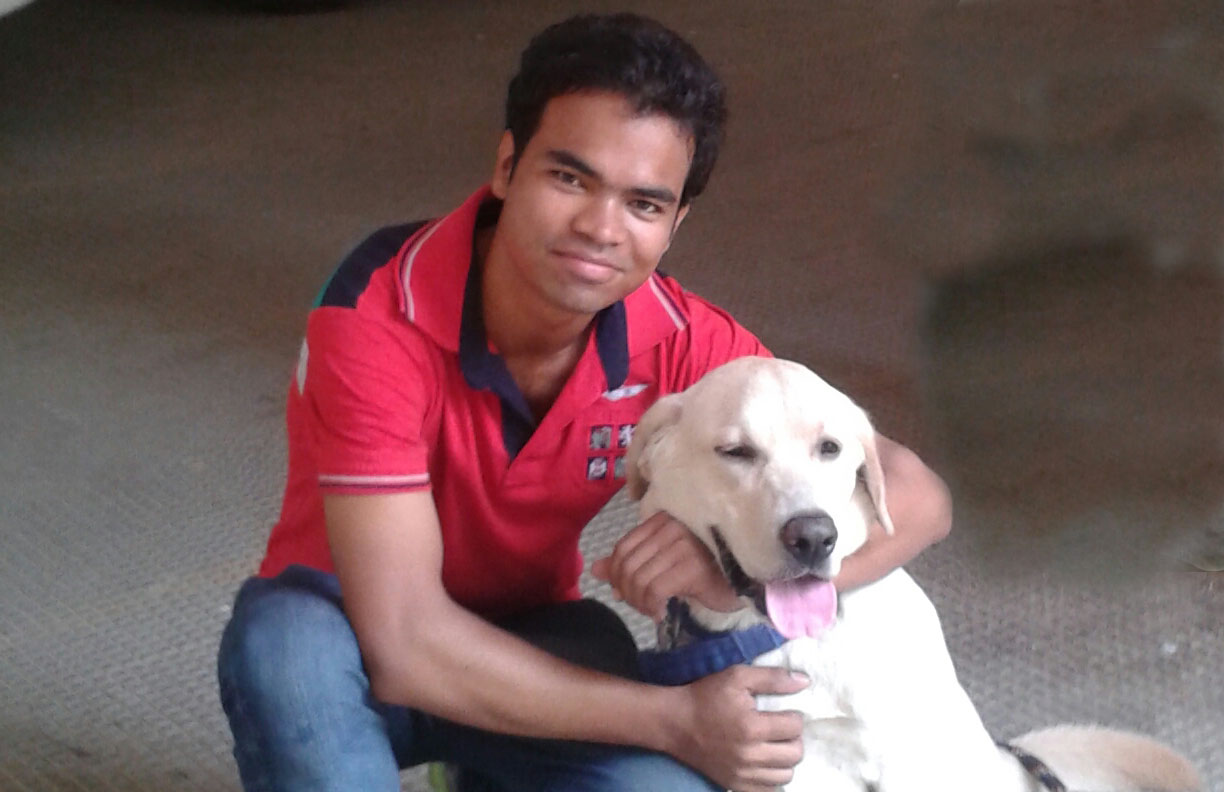 Read More
Services
Check out our Services.
Our portfolio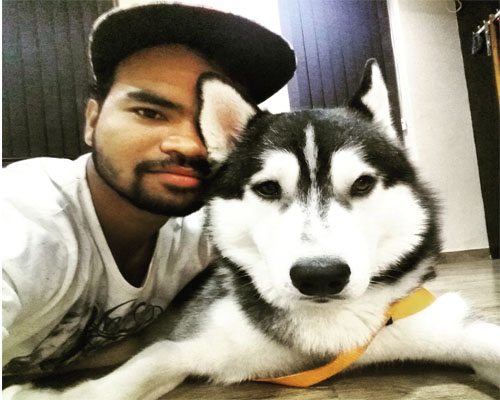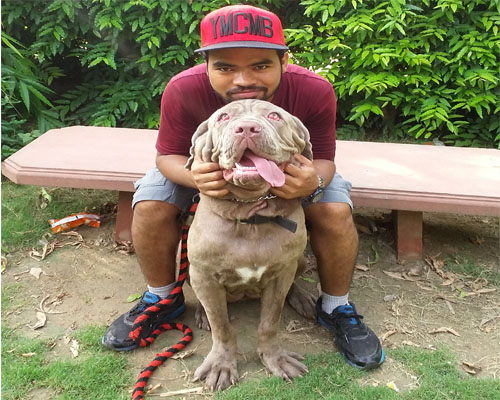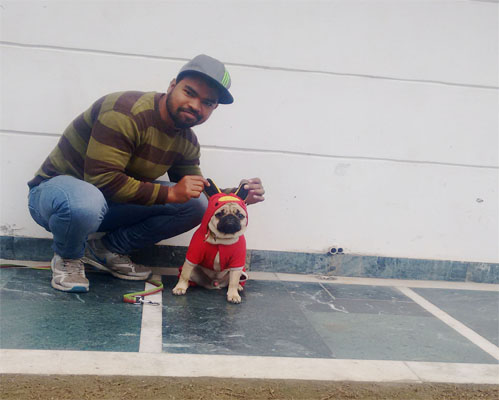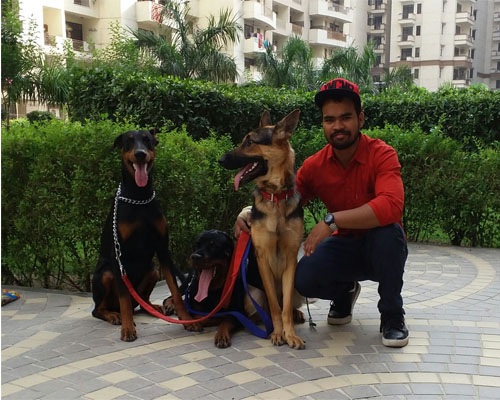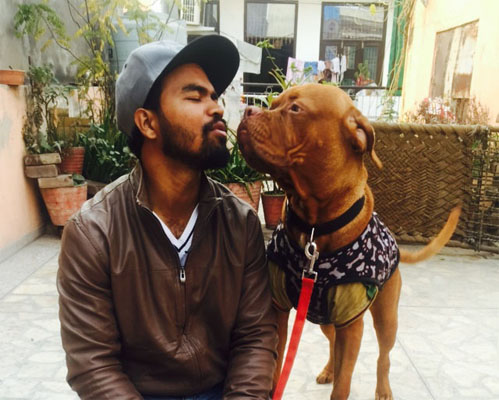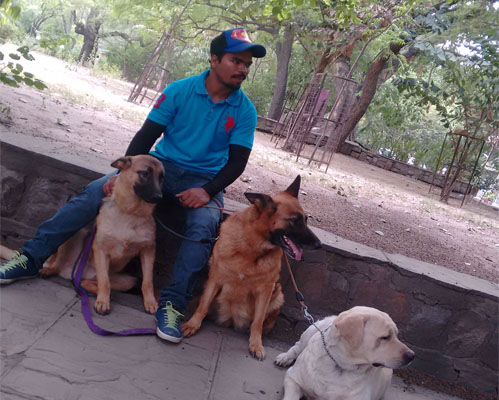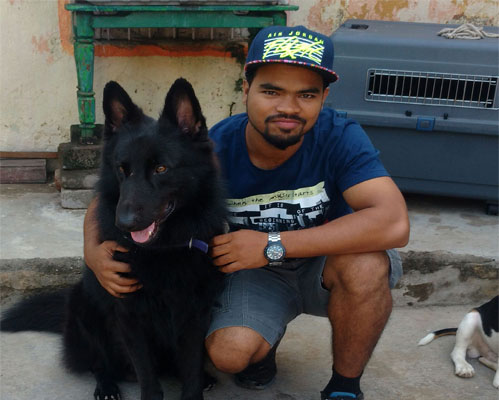 View More
Videos
Check out our Videos
How to friendly dog with cows
How to Handle Insecure Dog
Our Moto
Dogs should be trained as pack members with the owner being the head the pack. No two dogs are the same and thus training mathods for each and every dog will be different. Here we educate and train the owner (pack leader) about their dogs personality , energy level and behaviour this help to give quicker results and happy dogs.